There is a new translation of the book of Job. Done by a guy who is a language nerd.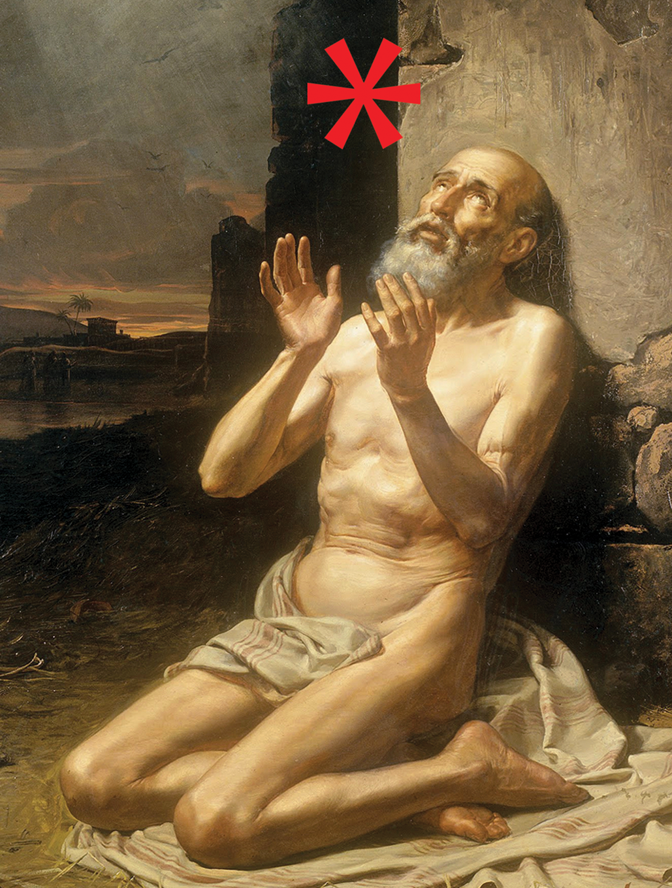 According to the Atlantic article on this, "Edward L. Greenstein's new translation of the Book of Job is a work of erudition with—as we shall see—a revolutionary twist. A professor emeritus of Bible studies at Israel's Bar-Ilan University, Greenstein is not going for the deep-time sonorities of the Authorized Version. His language is lumpy with scholarly fidelity to the text."
What is apparently cool about this - is that Job - doesn't say he's sorry to God when God comes down in his fury.
Instead - after saying - I wish I had never been born and life is crap. And after hearing God say - well - that's just how I roll. Job doesn't repent. Instead - he says - well then, I feel sorry for everyone.
He doesn't capitulate. He remains defiant. Which is AWESOME!
https://www.theatlantic.com/magazine/archive/2019/09/job-edward-l-greenstein/594769/
God's response to this defiance is to restore to Job all he had lost. His friends - who told him to repent are told to go make some offerings. Job - is rewarded for being honest with God.
James Parker, the author of the article, sums up what this new translation means about who God is in this book. "Maybe that's what this God, faced with this Job, is telling us: Bring it all before him, the full grievance of your humanity. Bring him your condition, loudly. Let him have it."
A more compassionate God - certainly would be more humanistic than an uncaring - demand fealty god